St. John Properties Selects Emily Pate as Development Manager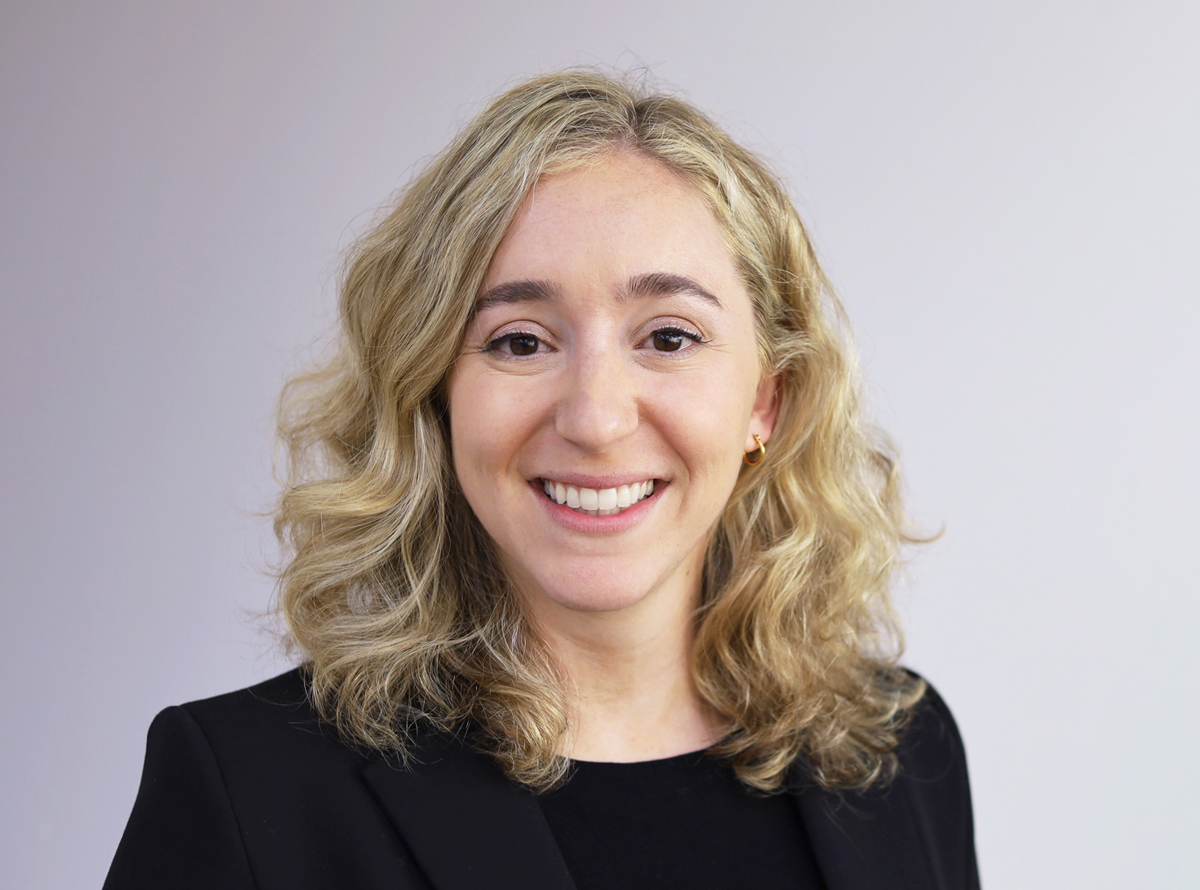 BALTIMORE, MD – St. John Properties, Inc., a Baltimore-based commercial real estate development and management company with a national portfolio valued at more than $5 billion, has hired Emily Pate as Development Manager. A Civil Engineer certified in the State of Maryland, Pate was formerly a Project Manager for Bohler Engineering.

Pate is the newest member of the company's in-house development team, which is responsible for overseeing the site design and permitting processes. She brings nearly seven years of engineering and real estate experience to St. John Properties. She earned a Bachelor of Science degree in Civil Engineering from the University of Delaware.

"Emily brings a strong engineering and project management background to this position, coupled with familiarity with the Baltimore-Washington, D.C. commercial real estate landscape and demonstrated experience in land use, zoning and development protocols," explained Thomas Pilon, Executive Vice President, Development for St. John Properties. "As the volume and complexity of our real estate projects increase, we will depend on her experience and resourcefulness to bring successful and timely conclusions to the development approval process. Emily joins a tremendously talented and creative team, and we are certain that she will be a strong asset to the company."

Founded in 1971, St. John Properties, Inc. is one of the nation's largest and most successful privately held commercial real estate firms. The company is distinguished by its commitment to customer service, achievements in green building, and top-rated workplace culture. Throughout St. John Properties' 52-year history, the company has developed more than 23 million square feet of flex/R&D, office, retail, and warehouse space, and has investments in over 3,000 residential units. The company proudly serves more than 2,500 clients in Colorado, Florida, Louisiana, Maryland, Nevada, North Carolina, Pennsylvania, Texas, Virginia, Utah, and Wisconsin. For more information about the company, visit www.sjpi.com.