Pay your bill online with Billpay.
Our Online Payment Portal for invoices allows you to pay your invoices online, add a payment method and create an account for paying future invoices. This service is not available in all locations.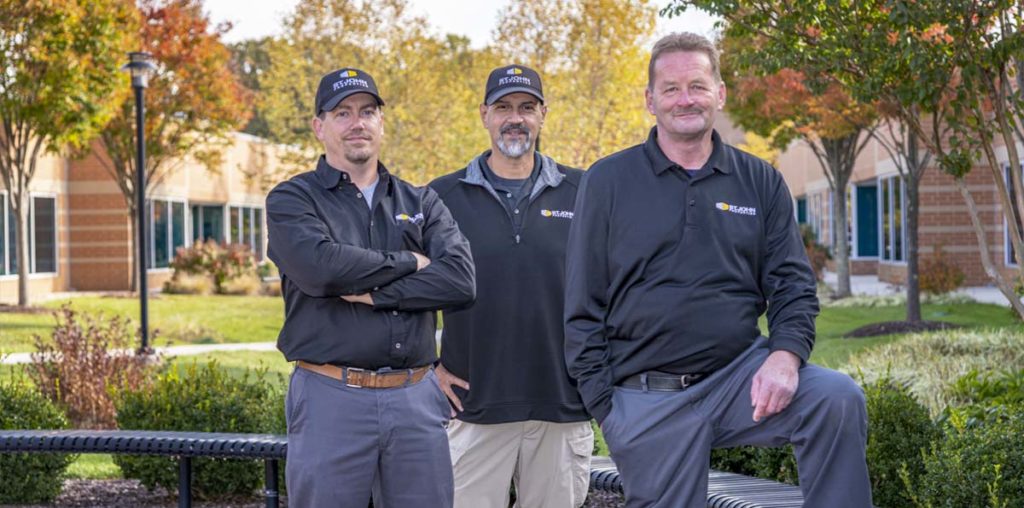 Need assistance? Contact your property management team today.
St. John Properties' team of property managers, property administrators, building engineers and maintenance professionals are available to assist with a variety of maintenance, modification, and account questions. If you need immediate assistance, please file a Maintenance Request.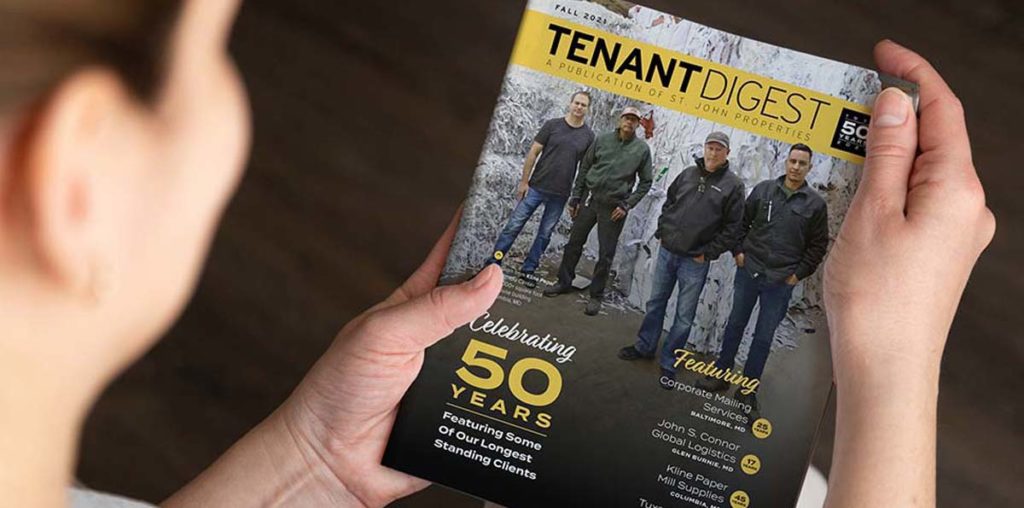 Want your Business featured in Tenant Digest Magazine?
Tenant Digest is a print magazine that is published three times a year, and features St. John Properties tenants from across the country. Every tenant receives a complimentary subscription to the glossy magazine, as well as the opportunity for their business to be featured.