Explore Our Asset Classes
Bulk Warehouse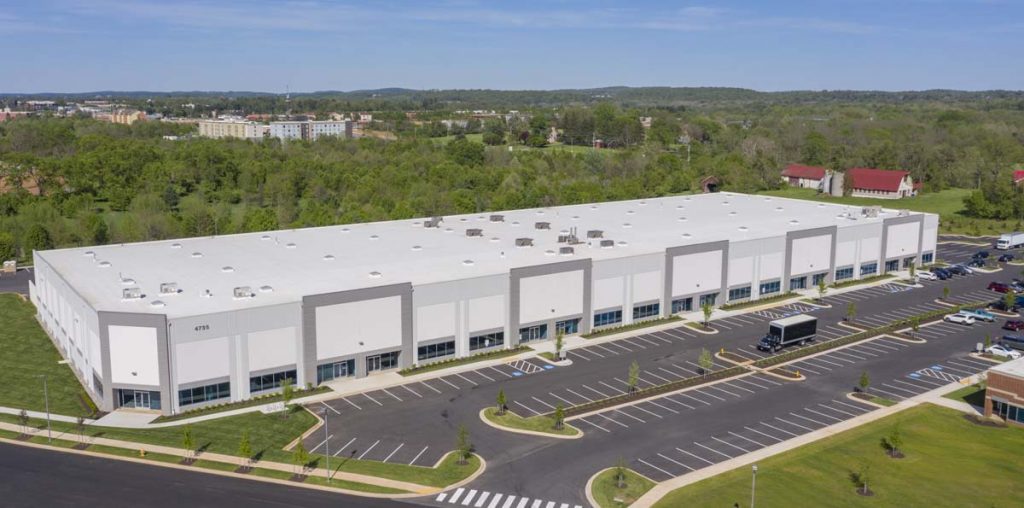 Featuring 22 to 24-foot clear ceiling heights, 30-foot column spans, and an abundance of loading docks, our warehouse buildings are conveniently located near major transportation hubs, and offer the ideal space for logistics and storage operations.
Flex/R&D
St. John Properties has perfected the flex / research and development building, which allows clients the ability to combine office and manufacturing space in one location. 
Most flex/R&D buildings offer 30-foot-wide column spacing, 16 to 18-foot clear ceiling heights, and dock or drive-in loading for maximum flexibility. The addition of generous landscaping and onsite parking makes these buildings ideal for a wide variety of users.
Flex Building Features
30 ft. wide column spacing
80-100 ft. deep 
10-18 ft. clear ceiling height
Parking in front for pedestrian entry
Truck loading in rear with dock and drive-in loading
Expansive front glass lines
Direct entry with 24/7 hour access
Campus environment with abundant landscaping
Tenants may occupy a single bay, multi bays, or an entire building
Hospitality
Hotels are included in all three of our mixed-use communities at Greenleigh, Maple Lawn and Melford Town Center, and offer conference and event facilities to business and residential clients.

Our gaming division also owns the 316-room Best Western Plus Boomtown Casino Hotel in Reno, NV. The hotel features six restaurants, two pools and family fun center, the hotel is located in the foothills of the Sierras near Lake Tahoe.
Mixed-Use Communities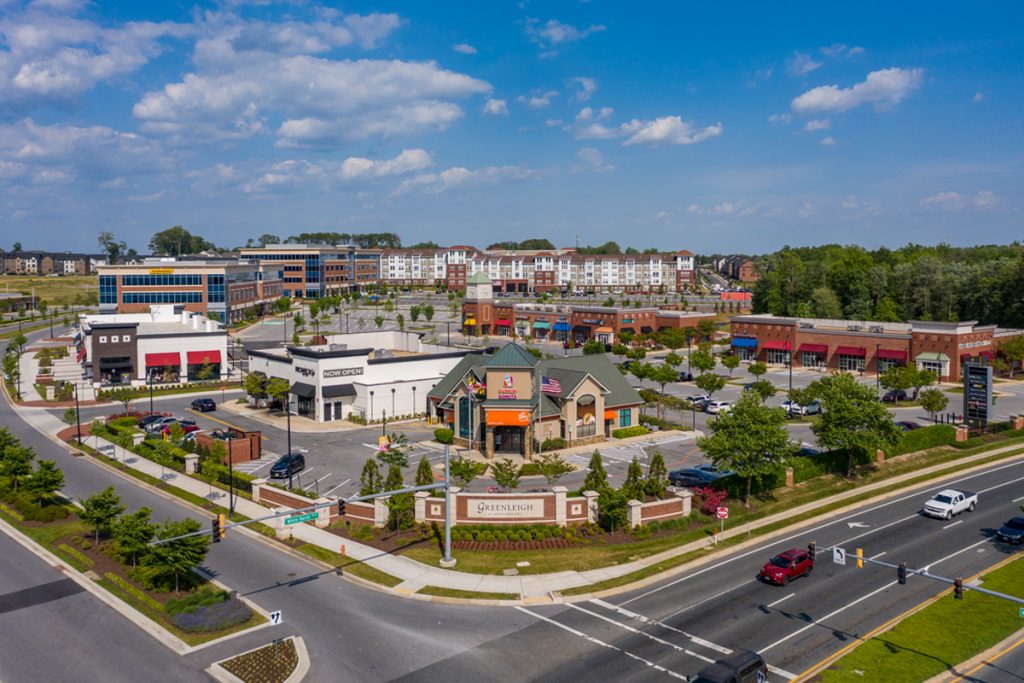 Greenleigh
Developed in partnership with Somerset Companies
1,000-acre mixed-use community
2,200 residential units comprised of single-family, townhomes and luxury apartments
More than 1.8 million square feet of office, flex/R&D and retail, a hotel, and a 5-acre park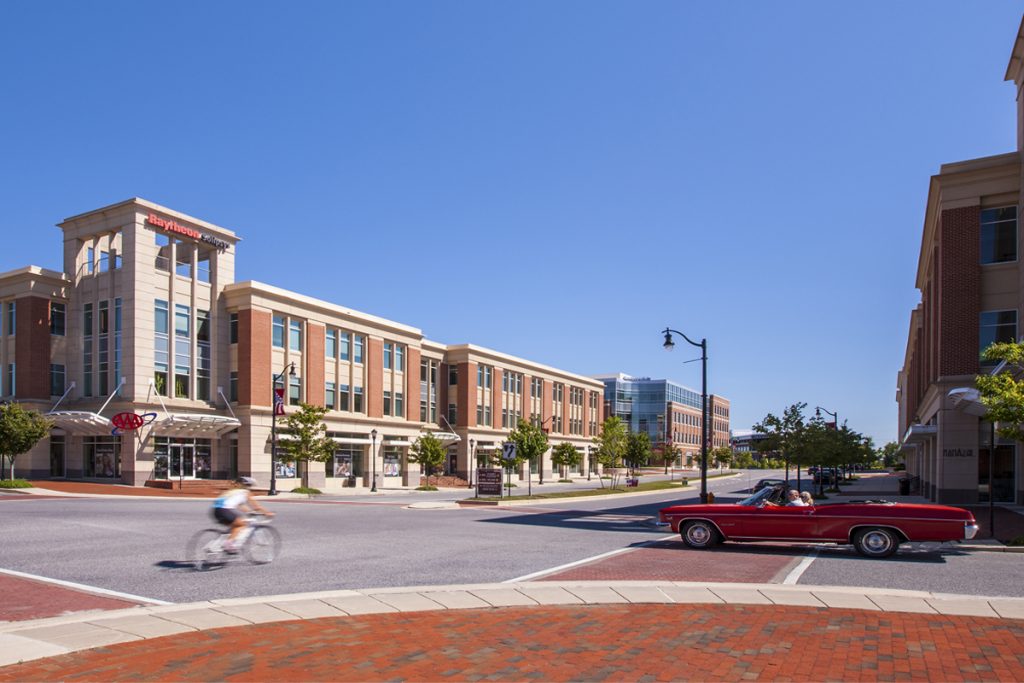 Maple Lawn
Developed in partnership with Greenebaum Enterprises
600-acre traditional neighborhood development
1,300 home sites including single-family, townhomes and condominiums
More than 2 million square feet of commercial space
Melford Town Center
Developed by St. John Properties
466-acre comprehensive mixed-use community
Development plans include 1,400 single-family and multi-family residential units, three hotels, and 140 luxury senior living suites
Currently comprised of more than 850,000 square feet of office, flex/R&D space
Office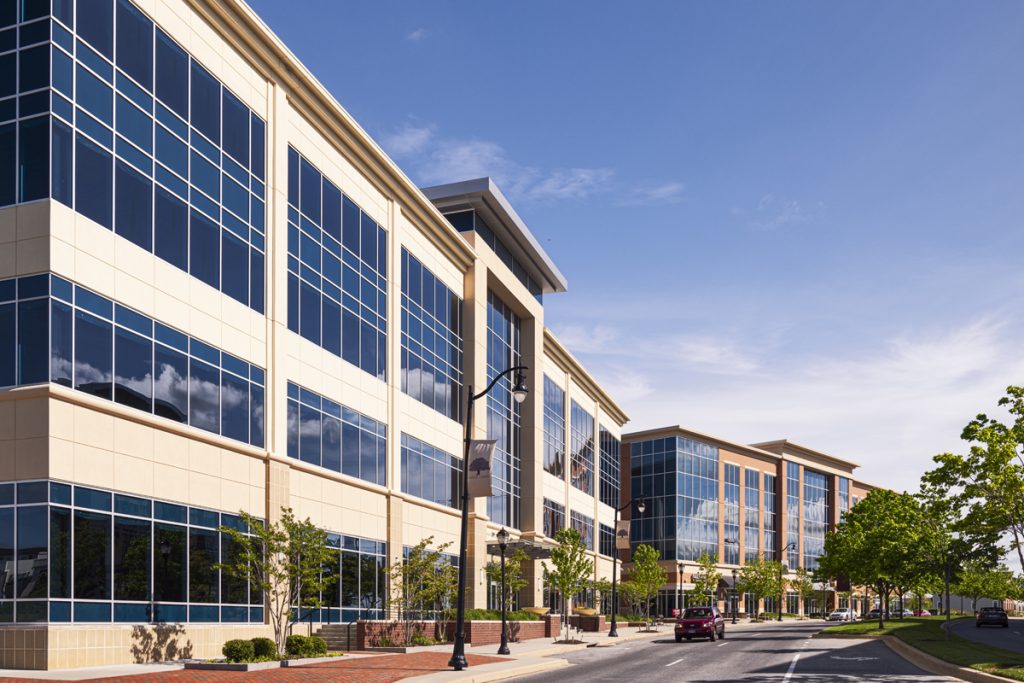 Class 'A' Office
Our multi-story buildings offer attractive exteriors and landscaping, striking lobbies and welcoming common areas – perfect for a corporate headquarters.
Single-story Office
These direct-entry buildings offer 24-hour access, inviting landscaping and plentiful free parking, making them the ideal home for a variety of business.
Two-story Office
Two-story office buildings off an over-under design, allowing each suite to retain direct-entry in a campus-like environment with onsite amenity areas.
Residential
St. John Properties has partnered on the development and construction of over 3,000 residential units, located primarily throughout our mixed-use communities at Greenleigh, Maple Lawn and Melford Town Center, Our residential portfolio includes apartment complexes, townhomes, condominiums and single-family homes.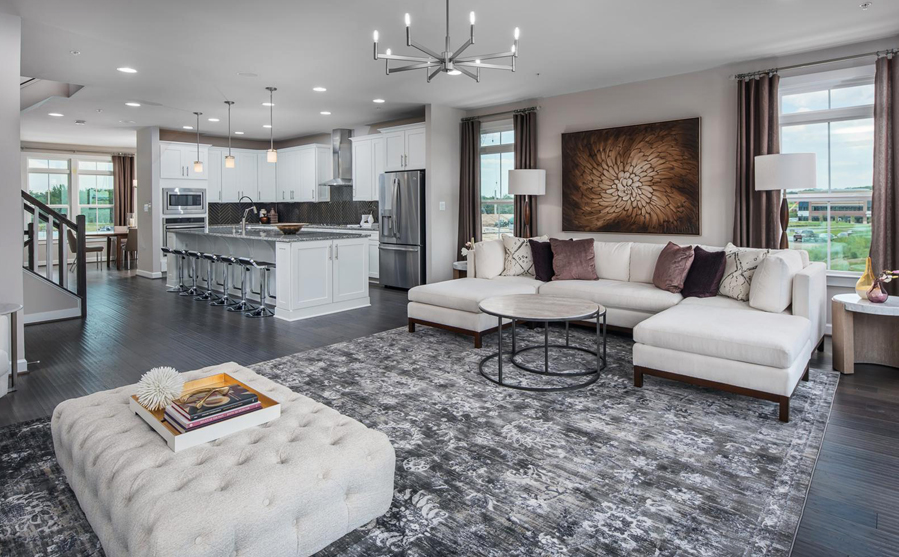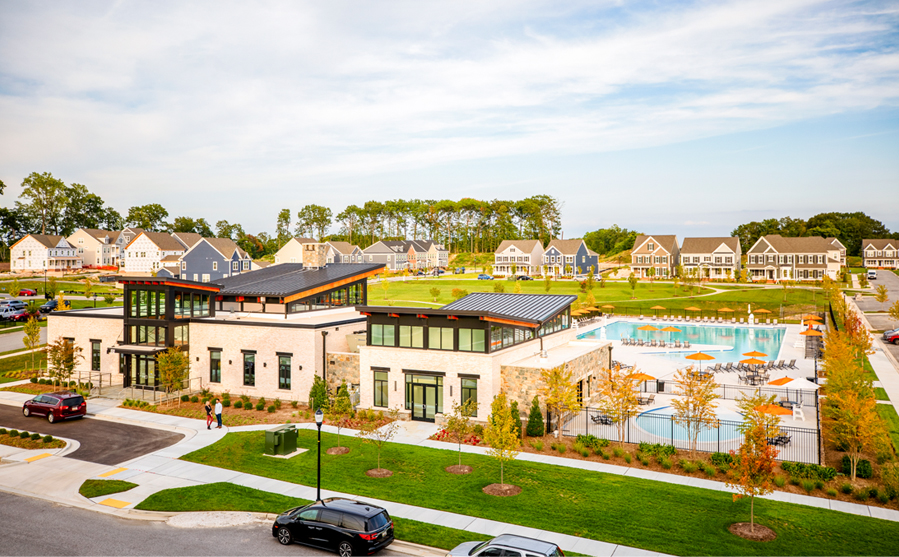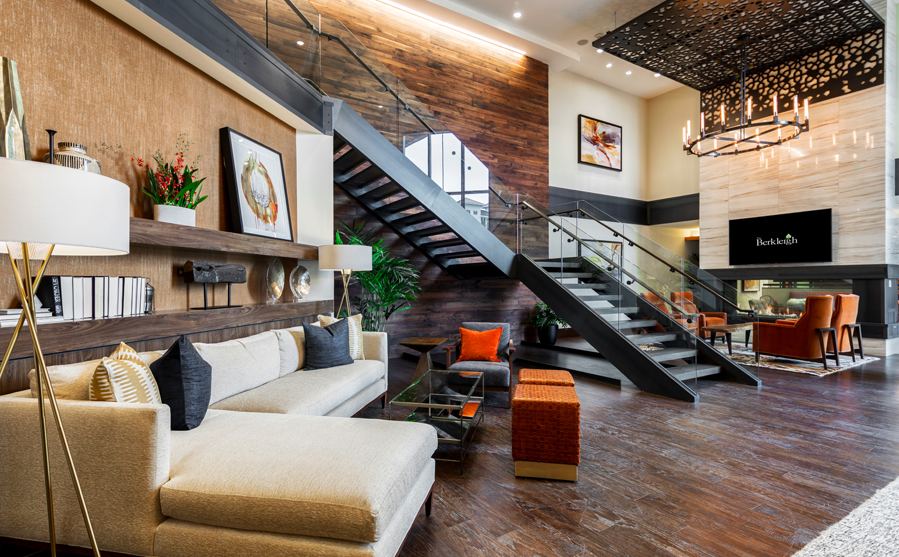 Retail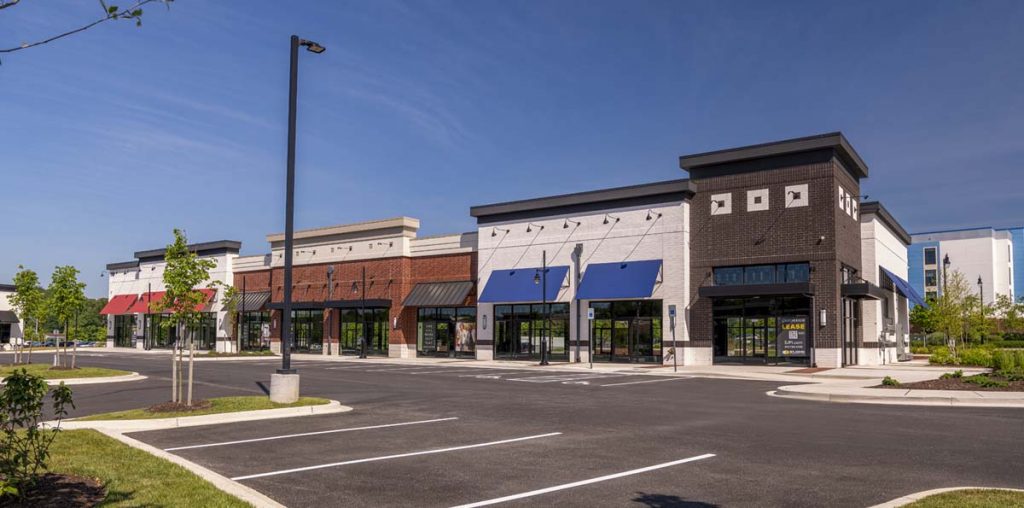 Retail space accounts for nearly two million square feet of St. John Properties' portfolio. Retailers are contained within neighborhood shopping centers, and at our regional mall in Harrisburg, PA. 

Inline retail buildings, in addition to pad sites and land are also available at select business communities.
Self-Storage
St. John Properties has constructed two self-storage facilities comprising of 1,895 total units at business communities in Maryland.

The climate controlled facilities offer round-the-clock access with computerized gates and 24-hour video monitoring, and are popular among businesses of all sizes that have off-site storage requirements. Both facilities are managed by Extra Space Storage.