Ranked: The 50 fastest-growing companies in Greater Baltimore
Baltimore Business Journal | Jessica Iannetta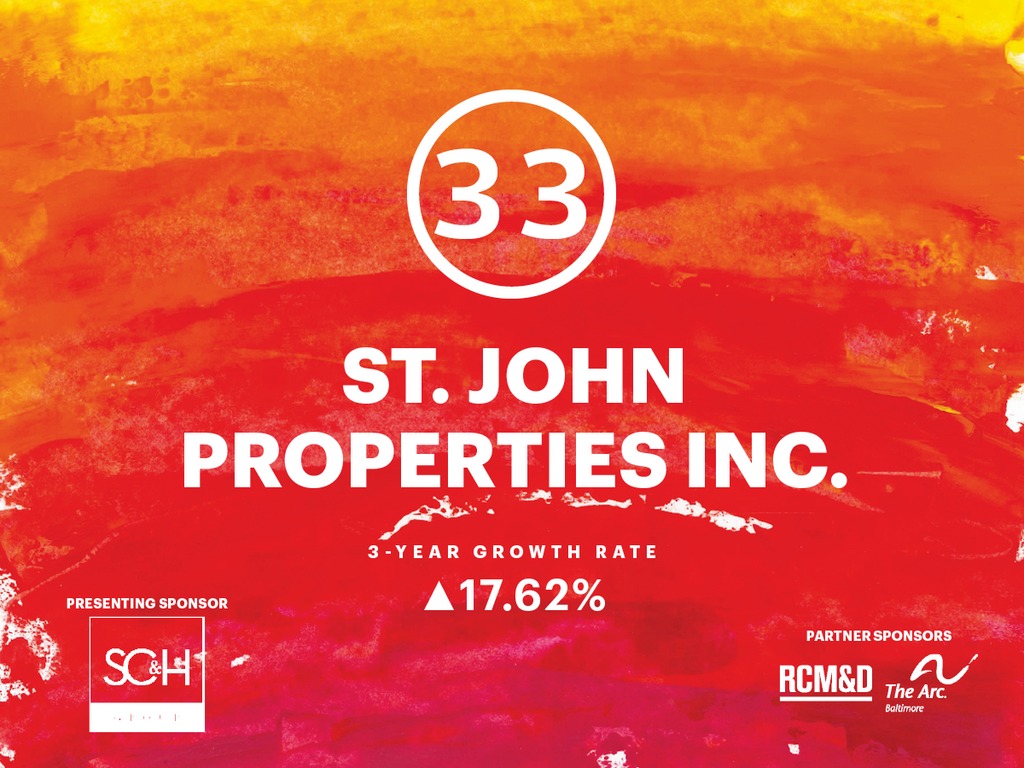 Starting a business is no easy task. Growing that business is even harder. And maintaining that growth over a period of three years is harder still.
That sustained growth is what makes this year's List of the 50 fastest-growing companies in Greater Baltimore such an elite bunch.
To create this year's List, we ranked companies by highest average percentage change in revenue in the three-year span from 2015 to 2017. To be eligible, companies had to have revenue of at least $1 million in 2017.
We also partnered with accounting and consulting firm SC&H Group Inc. to verify the revenue numbers at each company and to make sure the results are accurate.
The rankings were unveiled during a dinner event on Thursday honoring this year's List-makers.
To understand how some of these companies achieved their revenue growth, we took a deeper look at five of the businesses on this year's List. We talked to CEOs and founders about how they've been innovating in their fields, tapping into new markets and winning over clients to take their companies to new heights.
What we've found is that there's no one recipe for success. All of our companies are paving their own way forward but they also share a common drive to keep improving, whether they're experiencing triple-digit growth or making steady progress year after year.