Developing properties and creating long-term relationships in Southern Maryland.
Since 1971, St. John Properties has designed, developed, and managed spaces that fit every type of business. Our team anticipates and serves the needs of over 2,500 clients, including small, mid-sized, and large companies, from Pennsylvania to Nevada.
Learn more about us.
About Our Southern Maryland Office
St. John Properties Utah owns and is developing more than 3 million square feet of commercial space across seven business communities in Charles, Prince George's and St. Mary's counties. The regional office was established in 2020 and is led by Regional Partner Andrew Roud.
---
Featured Southern Maryland Properties
Our portfolio of commercial space includes office, flex/research & development and retail space located in convenient locations. We're committed to providing homes for all types of business, and accommodating our clients' long term growth. Explore our properties below to start your search.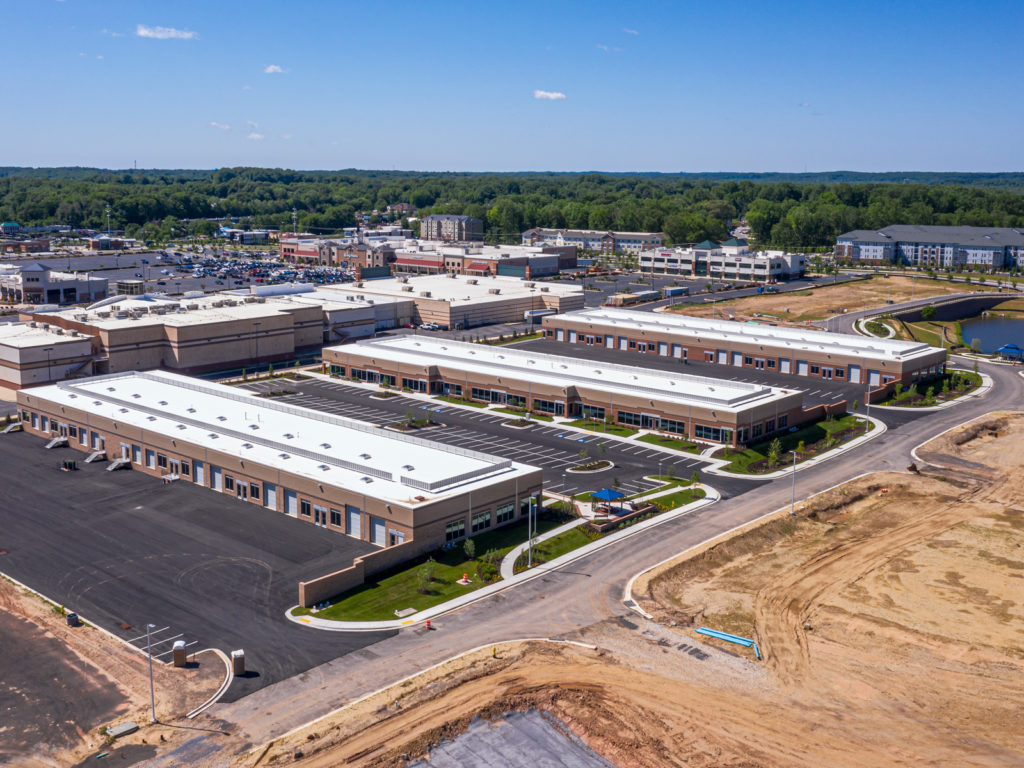 Currently seeking acquisition opportunities.
We acquire raw land, add utilities and infrastructure, and transform it into office, flex/R&D and retail buildings, as well as mixed-use communities.
LAND Raw, entitled and/or unentitled
IMPROVED PROPERTIES Flex/R&D, Office, Retail and Residential
GEOGRAPHY Prince George's County and all points south within the state of Maryland
Contact Us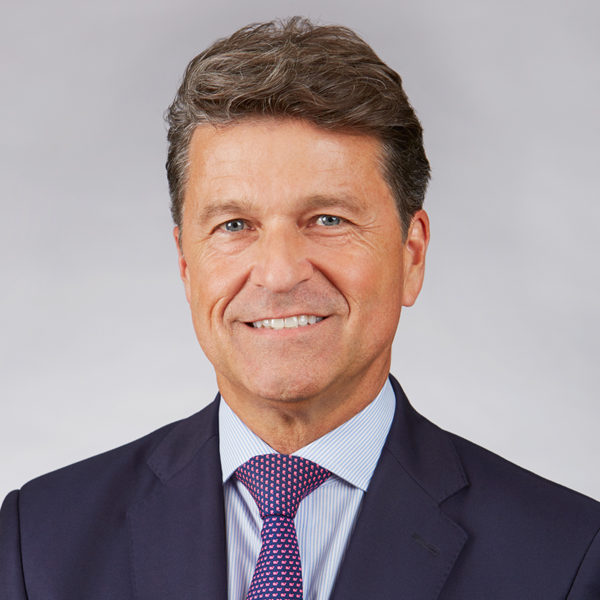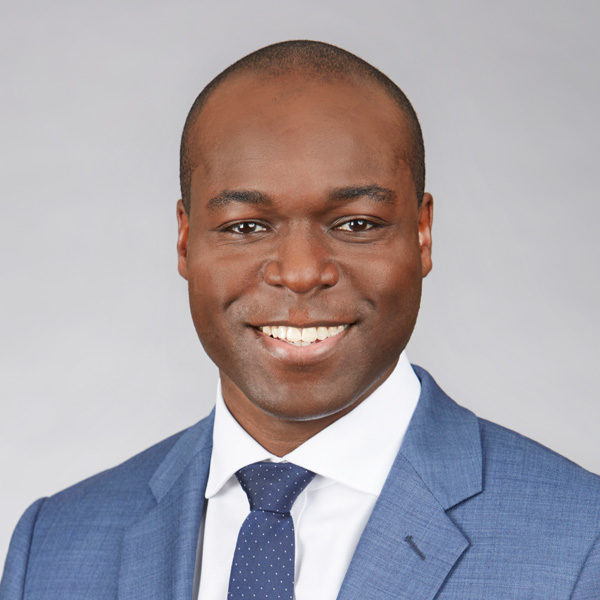 Mike White
Leasing Representative