St. John Properties to make its Austin development debut
New Austin office to hire soon
Austin Business Journal | Cody Baird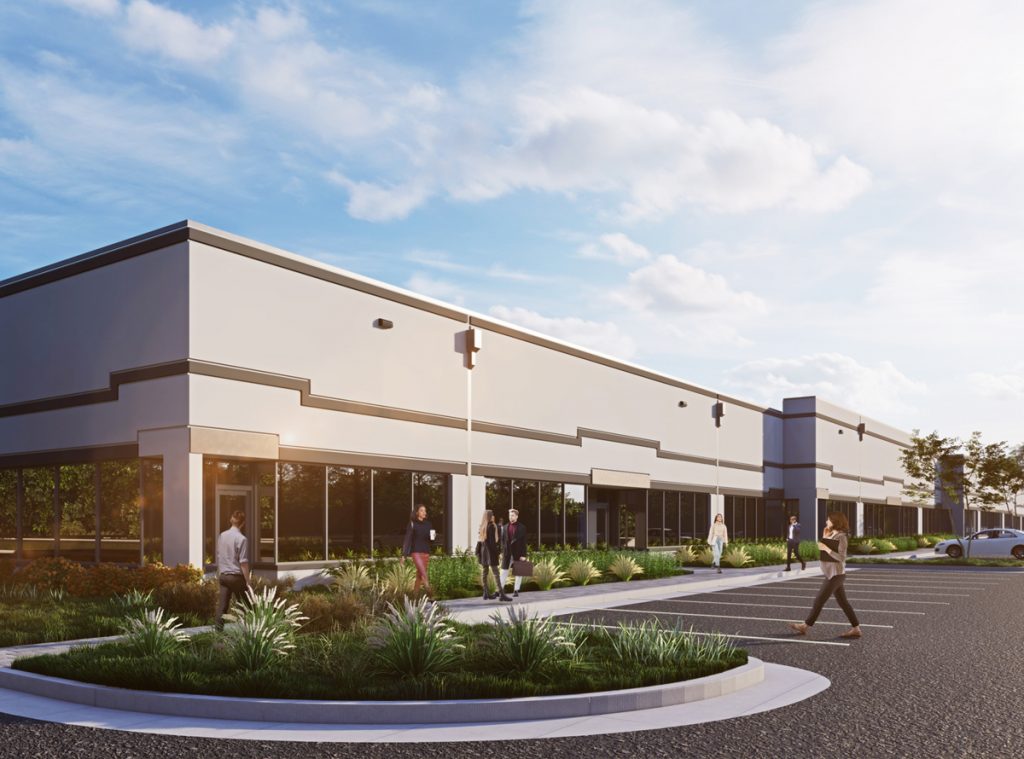 Baltimore-based developer St. John Properties Inc. is making its Austin-area debut with a business park in booming Georgetown.

The developer purchased nearly 35 acres in the suburb north of Austin where it will build Westinghouse Crossing, a 225,000-square-foot spec business community with room for research and development, office and retail tenants, according to an April 5 announcement. The project represents the first local action for St. John, which moved to town last April and lists assets of more than $5 billion nationally.

"Westinghouse Crossing will deliver highly-flexible spaces specifically suited to satisfy the real estate needs of life sciences, laboratory, technology, government contractors and small businesses. Upon completion, the business community will be home to hundreds of jobs, and will become a significant economic development generator and tax contributor to the entire region," stated Brooke Harlander, regional partner for St. John's Austin office.

Westinghouse Crossing will have four flex buildings, two single-story office buildings, a retail strip and a pad site suitable for a free-standing restaurant or medical and healthcare uses. The development will rise on three parcels totaling 34.7 acres at Georgetown's Westinghouse Road and North Mays Street.

Georgetown has emerged as a magnet for development in recent years, especially in the industrial sector.

The St. John project is mere blocks away from a four-building, 176,546-square-foot industrial development announced in February by Austin-based Freehill Development Company LLC. Titan Development is behind two more industrial parks in Georgetown, while Jackson-Shaw in February 2022 announced the 224-acre CrossPoint Business Park.

The growth in Georgetown has been so stark that local leaders have openly opined about diversifying the city's economy. Since 2019, about 504 acres and 5.6 million square feet of warehouse and distribution has made its way through the city's zoning process, Georgetown officials reported in October.

The four flex buildings contemplated by St. John will range from 29,760 to 53,160 square feet, for a total of 171,240 square feet. The office buildings will be 18,530 and 21,080 square feet, the retail strip will be 14,896 square feet, and the pad site is 1.37 acres.

Tenants could soak up anything from 3,000 square feet to an entire building, Harlander said.

Westinghouse Crossing is being built speculatively, Harlander said, and that is the type of product that St. John "almost exclusively" delivers, according to the announcement.

St. John will also handle property management, Harlander said.

Groundbreaking is being targeted for this fall with the first building estimated to be delivered in summer 2024. Rudick Construction Group is doing pre-construction at the site, Harlander said.

St. John purchased the land Jan. 12, according to Williamson Central Appraisal District records. Joe Simmons and Leigh Ellis of Aquila Commercial LLC represented the seller, Tucson, Arizona-based Buorn Companies.

A purchase price was not disclosed, but the parcels were most recently collectively appraised at $1.8 million for tax purposes. The market value of real estate often exceeds the appraised value, however.

St. John is in growth mode in Austin. Today, the Austin office consists solely of Harlander, but she is "about to start hiring here." In addition to flex and research and development projects, St. John intends to develop multi-story office and mixed-use communities throughout Texas.

St. John has developed more than 23 million square feet of flex, research and development, office, retail and warehouse space in 10 states since its 1971 founding. In each of the past four years, the company has speculatively broken ground on nearly one million square feet of space nationwide.